Ensure your patients receive timely information and swift responses to their queries.
Boost your visibility online and reach a wider patient base with our digital marketing services.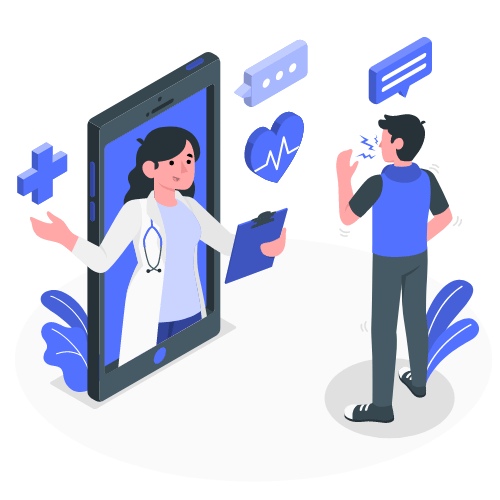 Patient Information Management​
Healthcare providers often need to disseminate important information such as health advisories, appointment reminders, or test result notifications. Techalpha's A2P Messaging Services can automate this process, ensuring that patients receive timely and accurate information.
Techalpha's ReplyCX can be invaluable in handling patient queries regarding clinic hours, available services, doctor availability and more. This reduces the burden on healthcare professionals and ensures patients get their answers quickly and efficiently.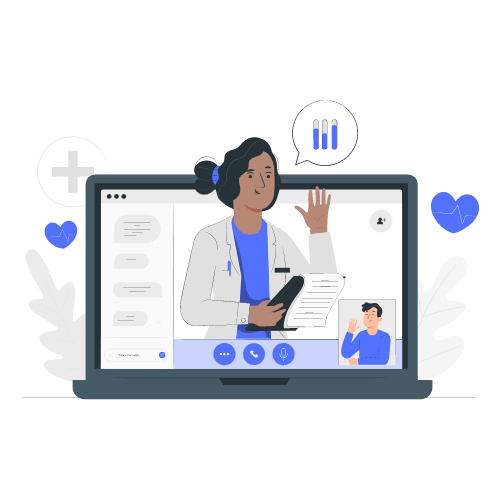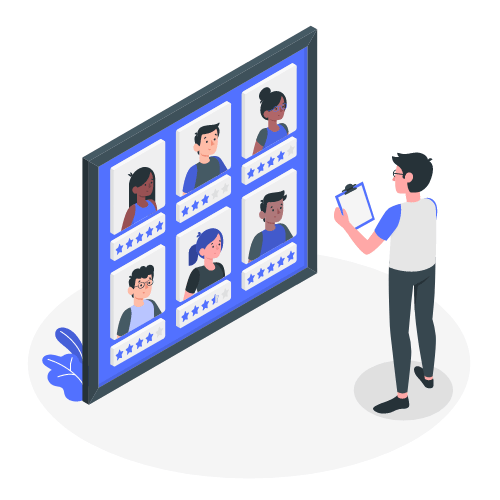 Online Visibility and Reputation Management​
In today's digital age, having a strong online presence is crucial for healthcare providers. Techalpha's Digital Marketing Services can help boost their visibility on organic search listings, manage their online reputation, and reach a wider patient base.