Our Cutting-Edge Products
At TechAlpha, innovation is at the core of everything we do. Our suite of advanced products is engineered to empower your business with efficiency, effectiveness, and a competitive edge.
Explore our range of solutions designed to transform how you communicate and operate.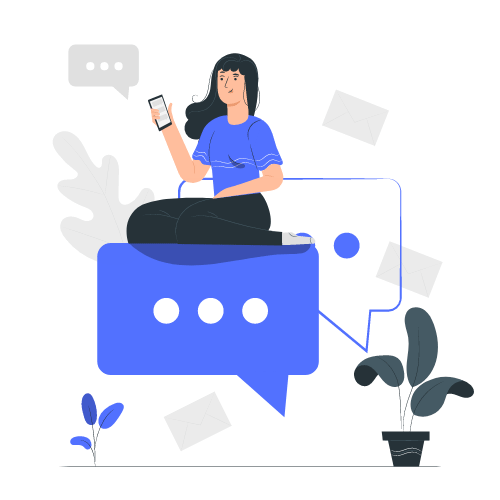 Take your business communication to the next level
A2P messaging is your direct ticket to more responsive and engaging client interactions. It's one of the most effective ways to ensure you're heard. Want to experience the ease of texting, making impactful calls, and conducting video meetings effortlessly?
Contact TechAlpha today, and we'll show you how A2P messaging can transform your communication game.
Master the Art of Email Marketing
Email marketing is important for getting customers interested in your brand. TechAlpha can help you with email marketing that is customized to your needs, budget, and who you want to reach. Contact us to make your marketing better.


Verified Whatsapp Messaging​
Business WhatsApp is booming with an 18% annual growth rate. Our service enables direct, real-time engagement, quick query resolution, and immediate support. Harness the power of Business WhatsApp. Schedule a consultation and build stronger customer relationships while expanding your audience reach.
Digital Marketing Services​
Boost Your Brand's Online Presence
Take control of your online reputation and visibility with our Digital Marketing Services. Drive website traffic, improve search rankings, and run impactful digital ad campaigns. Make your brand stand out in the digital space.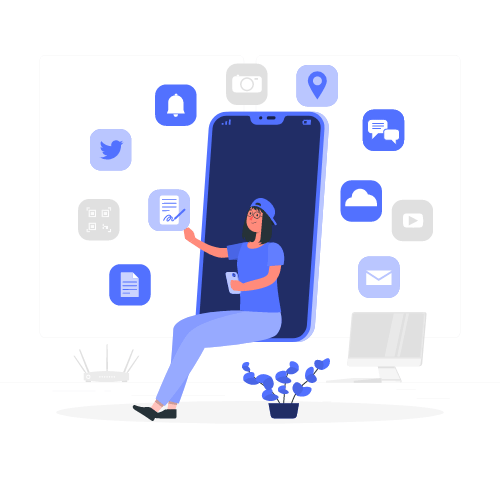 Rich Communication Services
Redefine Communication with RCS
RCS Messaging, leveraging Rich Communication Services, ensures seamless message delivery over the internet via Google's RCS backend. Connect effortlessly with users across various RCS service providers. Upgrade your communication with TechAlpha's RCS Messaging.
Turn Data into Personalized Marketing Strategies
Access real-time customer data with our Phone Number Lookup API. Dive deep into customer preferences, behaviors, and needs. Craft personalized marketing strategies that resonate with your audience and drive results.