Our Cutting-Edge Products
At TechAlpha, innovation is at the core of everything we do. Our suite of advanced products is engineered to empower your business with efficiency, effectiveness, and a competitive edge.
Explore our range of solutions designed to transform how you communicate and operate.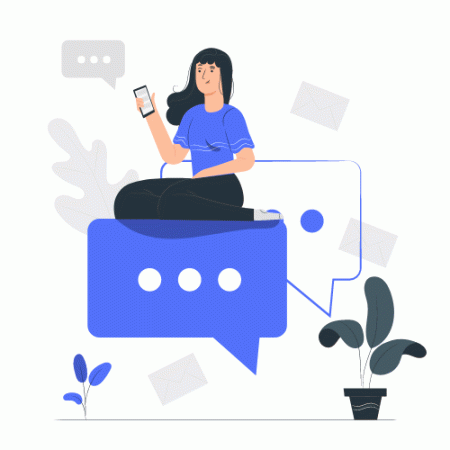 A2P Messaging Termination
Experience the Power of Real-Time Messaging
Unlock the potential of A2P Messaging Termination services. Send real-time notifications, alerts, and reminders effortlessly. Enhance your customer engagement and communication with our cutting-edge solution.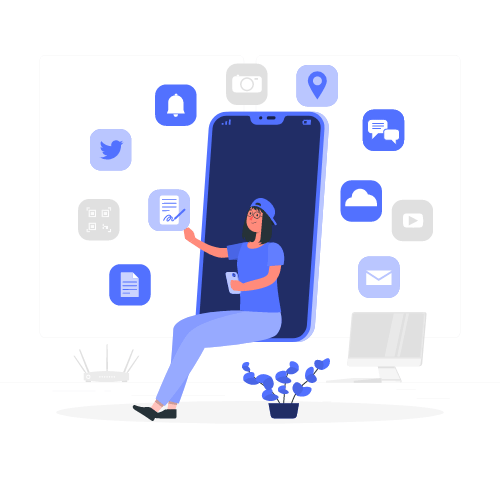 Digital Marketing Services
Boost Your Brand's Online Presence
Take control of your online reputation and visibility with our Digital Marketing Services. Drive website traffic, improve search rankings, and run impactful digital ad campaigns. Make your brand stand out in the digital space.
Customer Communication Experience Consulting
Design Conversational Experiences
Our consulting service is designed to help you craft conversational experiences that align with your business goals. Streamline workflows, automate interactions, and enhance efficiency in your communication.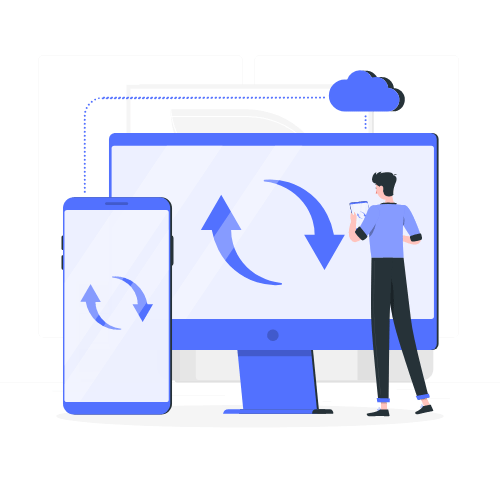 Turn Data into Personalized Marketing Strategies
Access real-time customer data with our Phone Number Lookup API. Dive deep into customer preferences, behaviors, and needs. Craft personalized marketing strategies that resonate with your audience and drive results.