Communication solutions that
span across industries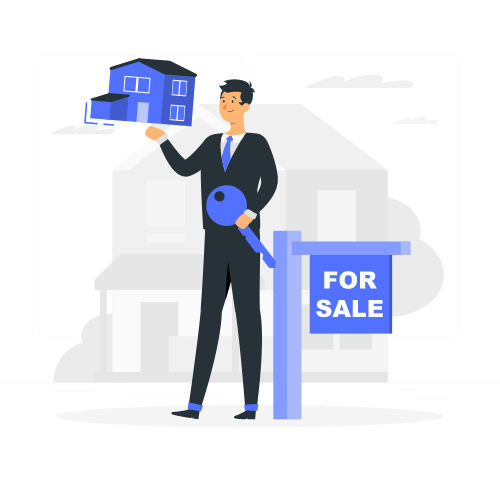 Automate property information delivery, appointment scheduling, and customer qualification with our innovative tools. Transform your workflow, save time, and focus on high-value tasks.
Ensure your patients receive timely information and swift responses to their queries. Boost your visibility online and reach a wider patient base with our digital marketing services.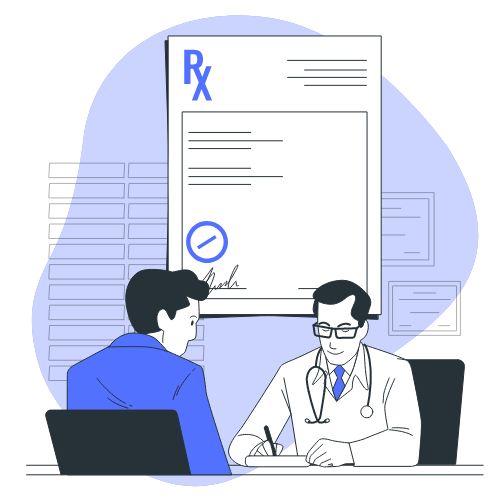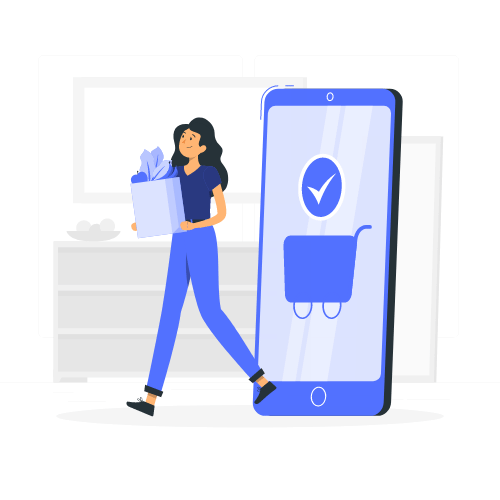 Streamline customer support and product information dissemination. Leverage real-time customer data for more personalized, effective marketing strategies.
Keep your customers engaged with real-time market updates and alerts and security tools. Automate client service for common queries and create personalized marketing campaigns that drive growth.