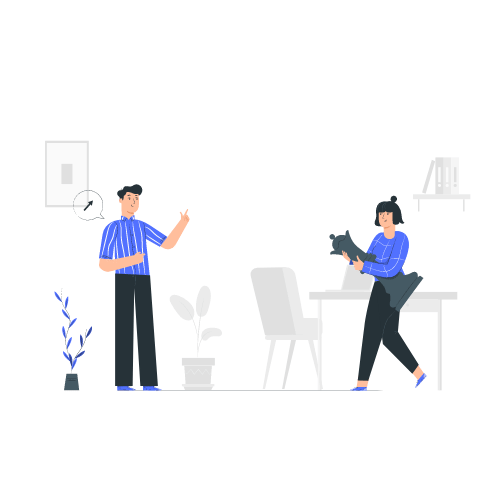 Boost Your Brand With Digital Marketing
Hey there! Are you looking to take your business to the next level? Do you want to get more customers and increase your revenue? Look no further because our digital marketing services have got you covered!
Our team of experts has years of experience in digital marketing and we know exactly what it takes to get your business noticed in the online world. We offer a wide range of services including search engine optimization, pay-per-click advertising, social media marketing, email marketing, and content marketing.
So why wait? Contact us today to learn how our digital marketing services can take your business to the next level!
Know Your Audience: To have the best chance of success with your digital marketing strategy, you need to know your audience. Who are they? What are their interests? Where do they spend their time online? Once you have a good understanding of your audience, you can tailor your marketing campaigns to reach them more effectively.

Use Search Engine Optimization (SEO): When it comes to digital marketing, SEO is a must. Optimizing your website and its content for search engines can help your business appear higher in search engine results pages (SERPs), which means more traffic and more potential customers.

Develop Engaging Content: Creating engaging content is key to digital marketing success. Content can include blog posts, videos, and social media updates. Whatever the format, the most important thing is that it's informative, entertaining, and adds value to your audience.

Leverage Social Media: Social media platforms like Facebook, Twitter, and Instagram are powerful tools for digital marketing. They offer the opportunity to reach a large audience quickly and easily. Using social media also allows you to interact with your audience, gain insights into their preferences, and build relationships.

Use Email Marketing: Email marketing is still an effective way to reach customers. You can send newslettrs, special promotions, and other updates directly to their inbox. Make sure your emails are personalized and
relevant, so your audience is more likely to engage.