Keep your customers engaged with real-time market updates, alerts, and security tools.
Automate client service for common queries and create personalized marketing campaigns that drive growth.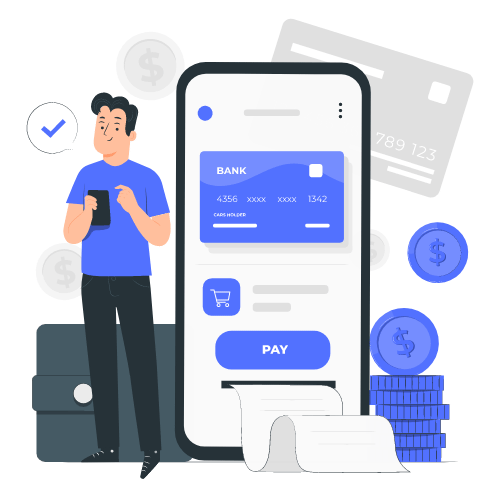 Market Updates and Alerts:
In the fast-paced world of finance, keeping customers informed about market fluctuations, stock updates, and investment opportunities is crucial. Brokerage houses can use Techalpha's A2P Messaging Services to deliver real-time market alerts and updates, ensuring their clients never miss out on vital information.
Automated Customer Support:
Clients often have queries regarding their investments, portfolio performance, or market trends. By utilizing Techalpha's ReplyCX, brokerage houses can automate responses to these common queries, providing swift and efficient customer service. This not only enhances client satisfaction but also allows brokers to focus on more complex customer issues and strategic tasks.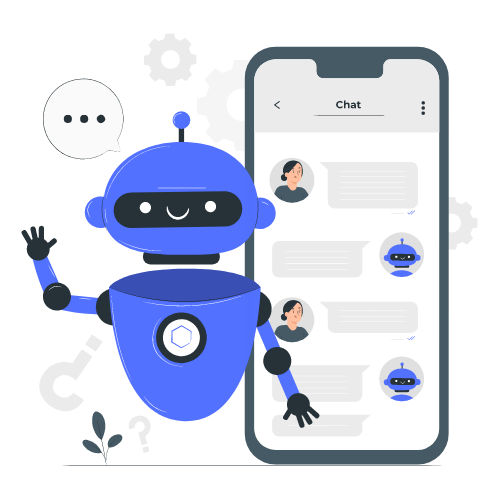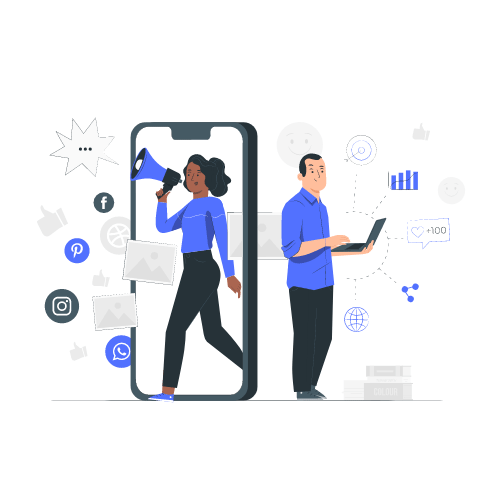 Personalized Marketing Campaigns
Brokerage houses deal with a wide range of clients, each with unique investment preferences and risk appetites. Techalpha's Phone Number Lookup API can provide valuable insights into customer profiles, enabling brokerage houses to create personalized marketing campaigns. These tailored communications can help attract and retain more clients, ultimately driving business growth.
In the financial sector, security is of utmost importance. Brokerage houses can rely on Techalpha's enterprise-grade security standards to communicate sensitive information with their clients securely, building trust and ensuring compliance with data protection regulations.