Solve customer's queries by automating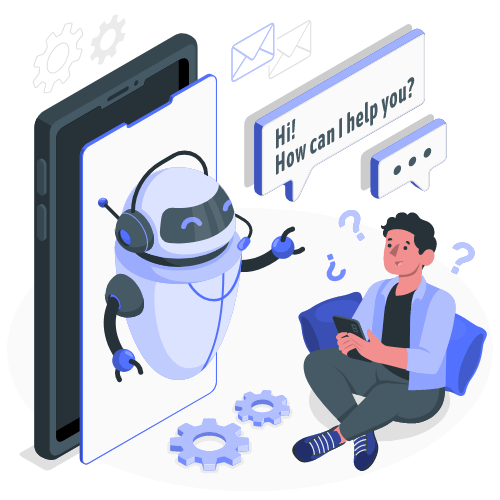 Customer Support Automation​
Consumer goods companies frequently deal with a multitude of customer queries and feedback. Techalpha's ReplyCX can help automate responses to common queries, ensuring customers receive prompt assistance while freeing up the customer service team to handle more complex issues.
Product Information Dissemination​
Using Techalpha's A2P Messaging Services, consumer goods companies can share product information, promotional offers, and updates with their customers in a timely and automated fashion.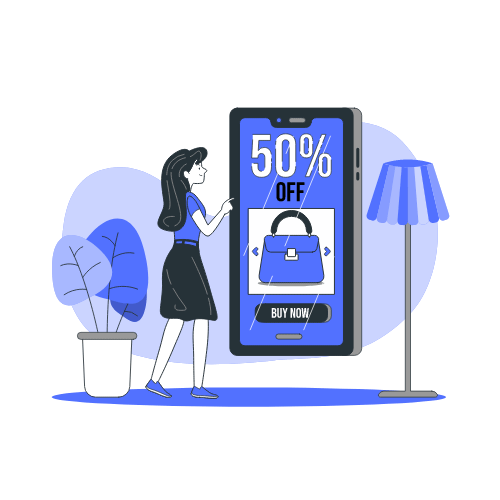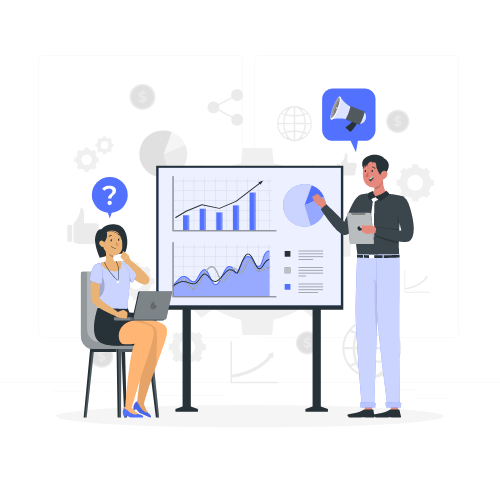 With Techalpha's Phone Number Lookup API, consumer goods businesses can access real-time customer data, enabling them to create more personalized and effective marketing strategies. This not only improves customer engagement but also leads to better conversion rates.