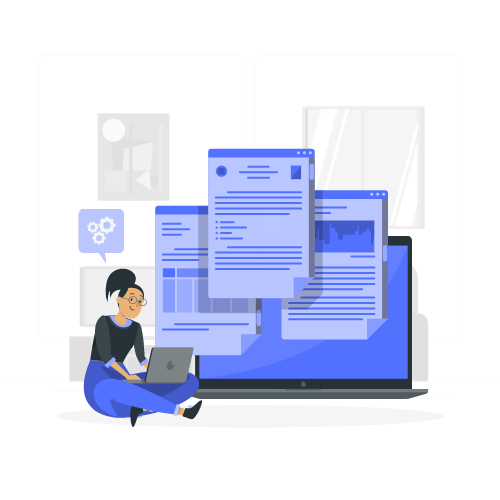 Send Property Information
when customers demand it
Real estate professionals deal with multiple queries from potential customers throughout the day. Techalpha's A2P Messaging Services and ReplyCX can help automate the delivery of property information to interested parties when they need it. This ensures that customers get the information they need quickly, without waiting for a professional to be available.
Appointment Scheduling
with ease
With ReplyCX, real estate professionals can also automate their appointment scheduling. When customers request a follow-up, they can choose a convenient time from the professional's calendar, ensuring smooth coordination and efficient use of time.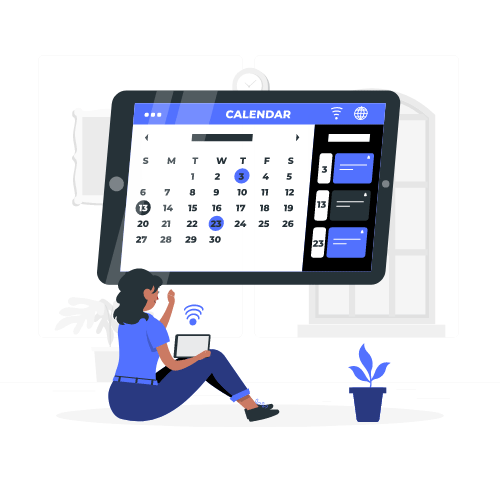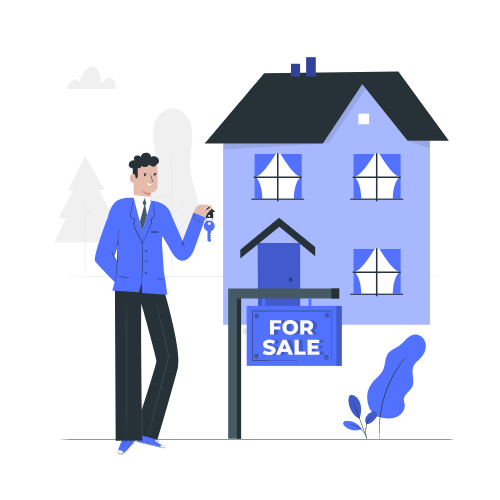 Customer Qualification and timely follow up
By automating initial interactions and information delivery, real estate professionals can focus on high-value tasks. With our services you can streamline your workflow, saving valuable time on customer qualification and focusing more on negotiations and closing deals.