One common use case for real estate is buying and selling properties. Real estate transactions involve the purchase or sale of land, buildings, or any other immovable property.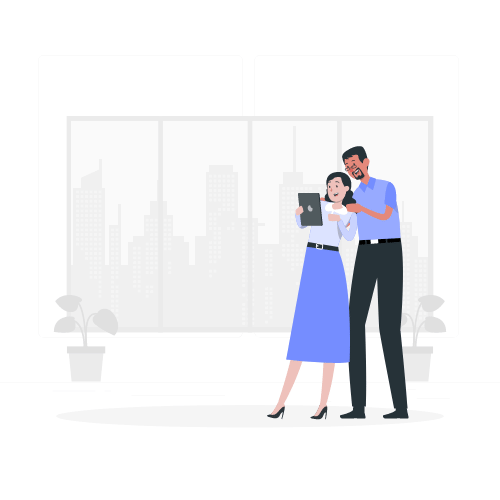 Automated Property Information Delivery
Real estate professionals deal with multiple queries from potential customers throughout the day. Techalpha's A2P Messaging Services and ReplyCX can help automate the delivery of property information to interested parties when they need it. This ensures that customers get the information they need quickly, without waiting for a professional to be available.
With ReplyCX, real estate professionals can also automate their appointment scheduling. When customers request a follow-up, they can choose a convenient time from the professional's calendar, ensuring smooth coordination and efficient use of time.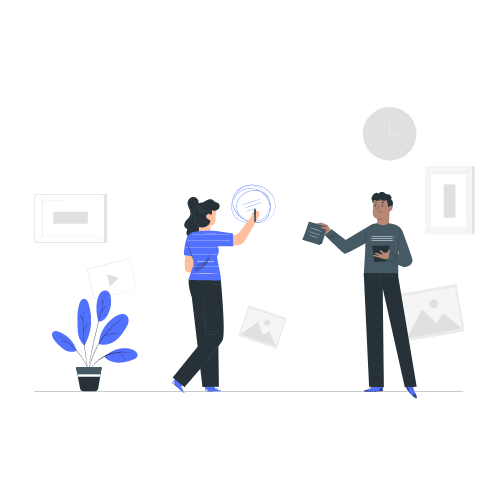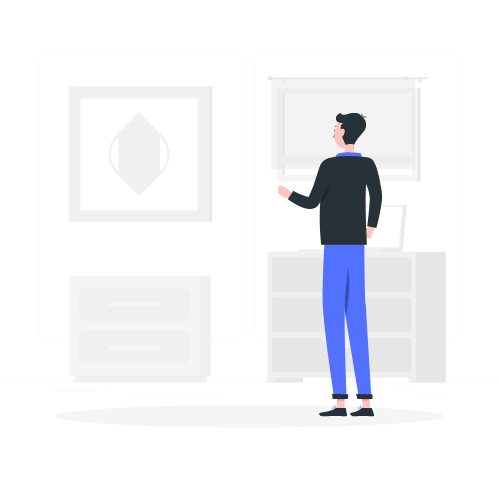 By automating initial interactions and information delivery, real estate professionals can focus on high-value tasks. Use Techalpha's services to streamline workflow, saving valuable time on customer qualification and focusing more on negotiations and closing deals.
Convenience: It allows you to send automated messages to your customers, providing them with important information or updates without the need for manual input.
High deliverability rates: Ensures that your message arrives in the customer's inbox immediately, with an almost guarantee of successful delivery
Versatility: It can be used for a variety of purposes, including appointment reminders, order confirmations, and updates on promotions or sales.
Personalization: Allows you to tailor your messages to individual customers, providing them with a personalized experience – this can increase customer engagement and loyalty.
Cost-effective: Compared to other forms of communication, it is relatively inexpensive, making it an ideal solution for small businesses or start-ups.
Security: It is extremely secure, providing an encrypted channel for messages to be transmitted and received – this ensures that the information is kept confidential and can only be accessed by the intended recipient.
Scalability: It can grow and expand with your business, ensuring that you can always deliver timely and relevant messages to your customers, no matter how large or small your customer base may be.