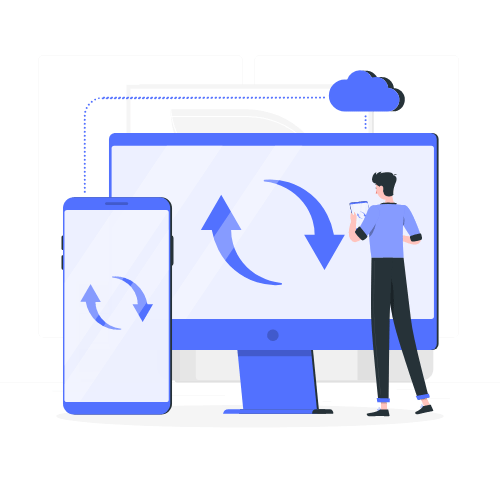 Real-Time Market Updates and Alerts
With Techalpha's A2P Messaging Services, brokerage houses can deliver real-time market alerts and updates to their clients.

This ensures that clients never miss out on vital information that could impact their investments.
Quick and accurate updates can lead to confident investment decisions and improved customer satisfaction.
Automated Customer Support
Techalpha's ReplyCX allows brokerage houses to automate responses to common customer queries, providing swift and efficient support.
This frees up brokers' time to focus on more complex customer issues and strategic tasks.
The automation also ensures that customers receive timely and accurate responses, improving overall satisfaction and loyalty.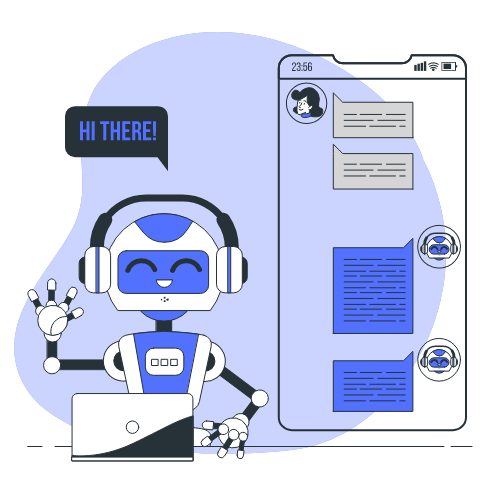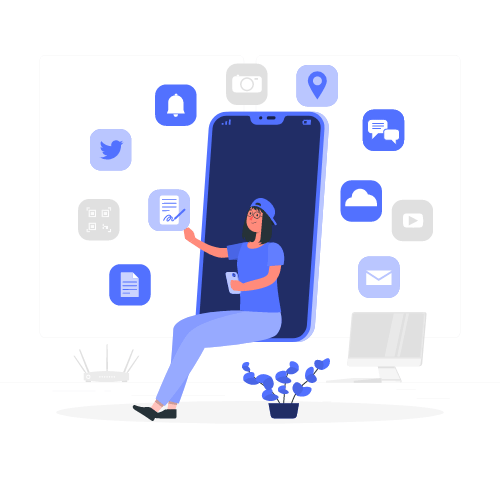 Personalized Marketing Campaigns
Techalpha's Phone Number Lookup API provides valuable insights into customer profiles, allowing brokerage houses to create personalized marketing campaigns.
These tailored communications can help attract and retain more clients by addressing their unique investment preferences and risk appetites.
Personalized marketing campaigns can also help brokerages build stronger relationships with their customers, leading to increased business growth over time.
S

ecurity is critical in the financial sector, and brokerage houses can rely on Techalpha's enterprise-grade security standards to communicate sensitive information securely.

Secure communication builds trust with customers and ensures compliance with data protection regulations.

Additionally, brokerage houses that use Techalpha's secure communication services are less likely to experience data breaches or cyber-attacks, protecting both the business and its customers.